Creative Web Solutions to Grow your Online Business.

Built from established frameworks, our solutions are suitable for everyday use, very robust and can help reduce costs.

Professional, high quality Web 2.0 Powered Apps and R.I.A development that is economically viable and at the leading edge of technology.

Simple and Cost Effective way to start Advertising your Business Online.
Our Services
Our consultants are experts in implementing and optimizing Alfresco for document management, records management, collaboration and Web content management. We offer consulting, migration, customization and integration services to help Alfresco customers quickly optimize their Alfresco investment, identify ways to integrate content across multiple business processes and extend it to mobile devices.
Web Design and Web Development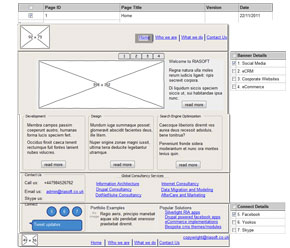 We offer intelligent solutions for:
• Rich Internet Application Development
• Website Development
• eCommerce Implimentations
• Content Management Systems Integration
• Contituent Relationship Management Implimentations
• Social Media Implimentations
• osCommerce Solutions
• Search Engine Optimization
More Info...
Enterprise Content Management Solutions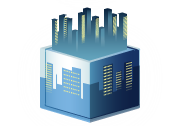 Ria Consult is a leading provider of enterprise business solutions for content management from paper to mobile.
•Driving Enterprise Mobility Technology
•Experts in Enterprise Integration and Cloud Ready Solutions
•Connected with industry leading partners
•Delivering measurable business results, on time, within budget
RiaConsult provides innovative solutions which open up new possibilities in a content anywhere environment.
More Info...